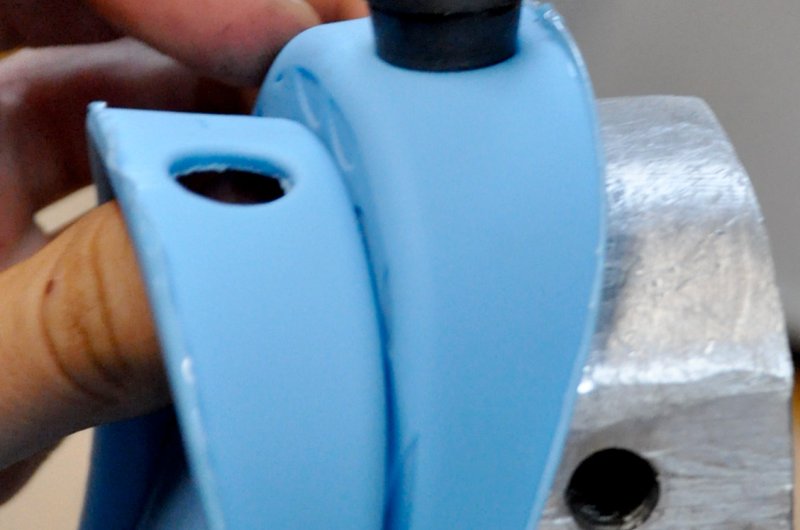 Production Details
We are able to mix historical techniques of production with knowledge of latest technology available, and this is the state of the art in the soles and technical part production.
We can process any kind of existing plastic material and we are ready to experience and tests the future one! As we did any single day of the last 50 years.
Production
Progetto M3 offers to his customers the complete availability of all the technology in the injection moulding through an high skilled team of people. single day of the last 50 years.